Are you attending a party and bringing a plus-one? You might be wondering what etiquette you should follow to avoid any awkward moments. This article will provide some tips on how to navigate the situation with grace and good manners.
We will explore topics such as who should be informed of your plus-one, when it is appropriate to bring one, and other considerations for ensuring that everyone feels comfortable at the event. By following these guidelines, you can ensure a smooth evening without any uncomfortable surprises!
Confirm the Invite
When deciding whether or not to bring a plus-one to a party, one of the most important steps is to confirm the invitation. If you have been invited by someone else, make sure to thank them for their kind gesture and ensure that they understand you will be bringing a guest.
It's best practice to give your host enough time in advance so they can plan accordingly. Additionally, if it is an RSVP event then don't forget to reply as soon as possible with confirmation of both yourself and your plus-one. This way, everyone will know who is attending and any awkward moments can be avoided beforehand.
Introduce Your Plus-One to Guests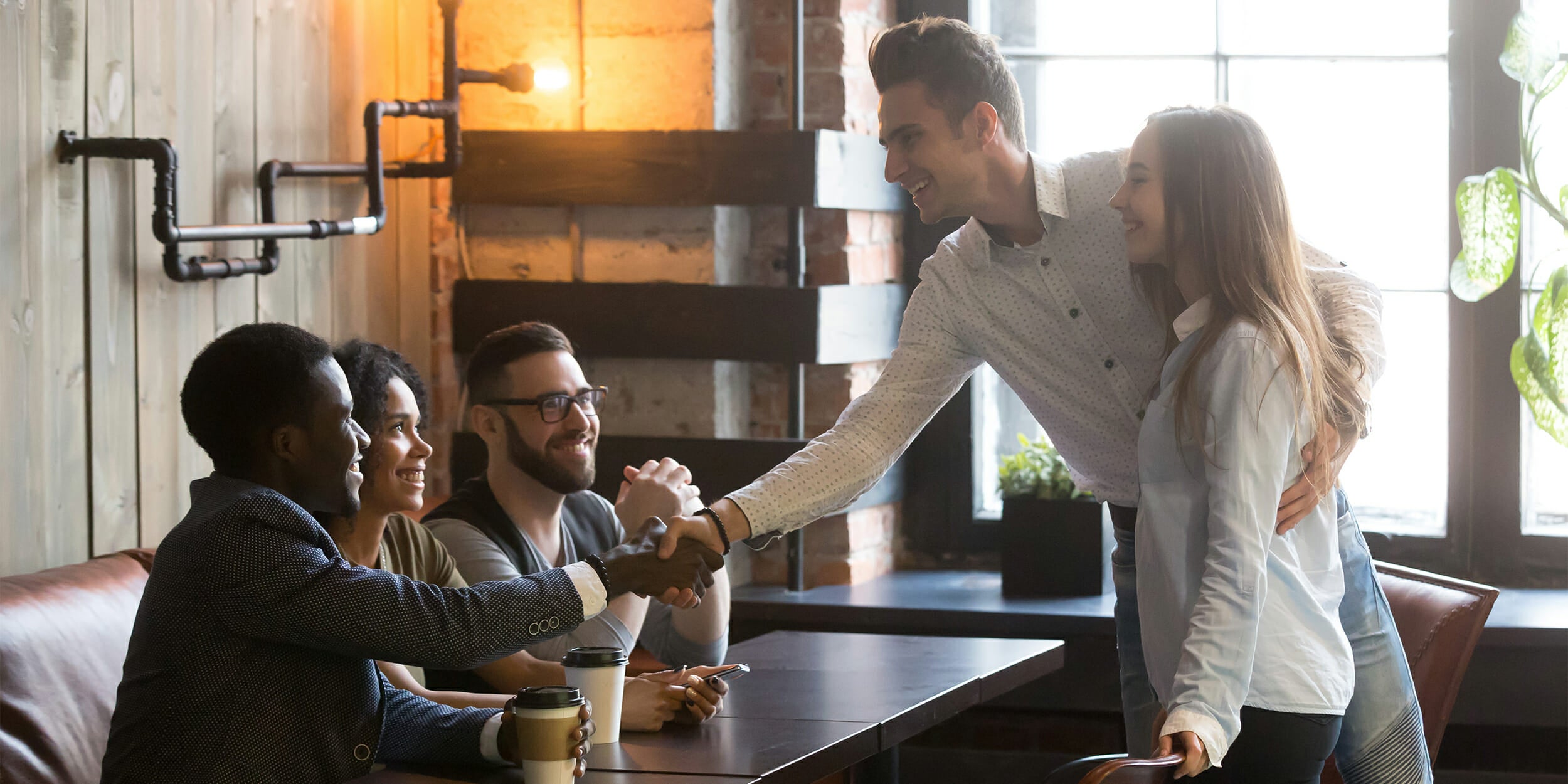 When introducing a plus-one to the other guests at a party, it is important to be aware of your manners and etiquette. Make sure you introduce your guest properly by mentioning their name, how you know them, and any common interests they may share with the group.
If possible, also make sure that everyone has an opportunity to meet each other in person so that no one feels left out or excluded from the conversation. Asking some simple questions about themselves can help break the ice as well! Furthermore, respect your plus-one's comfort level – if they are feeling overwhelmed or uncomfortable during introductions then offer to help them find someone else to talk with, and don't pressure them into joining conversations they're not interested in participating in.
Finally, let your guest know when it's time for them to leave or move on from one location; this will show respect for both their time and feelings. Taking these steps can ensure that all of your guests feel welcomed and included throughout the evening!
Mind Your Manners
When it comes to bringing a plus-one to an event, certain rules of etiquette should be followed. The host or hostess deserves the respect of being informed ahead of time if you plan on bringing someone along with you.
It is courteous to ask the opinion and consent of your companion before extending them an invitation as well. Additionally, introducing yourself and your guest adequately is key in avoiding any awkward moments at the party.
Your guest should also remember their manners by thanking the host for inviting them and playing nicely with other guests – following social norms such as making conversation and refraining from gossiping about others will help ensure that everyone enjoys themselves!
Respect the Host's Space and Time
It's important to respect the host's space and time when attending a party with a plus-one. Arrive at the appointed hour, keep conversation to a minimum during peak times as well not monopolize the host's attention.
Be aware of how much food or drink you and your plus-one are consuming, so that others have enough. It's also polite to offer assistance in setting up or cleaning up around the house before leaving.
Appreciate any effort that goes into hosting an event by simply saying "thank you" and expressing your gratitude for being invited.
Communicate Early and Often
When attending a party with a plus-one, it's important to communicate early and often. Starting conversations with the host or other attendees as soon as you arrive can help avoid any awkwardness that may come from not knowing anyone. Make sure to introduce your plus-one right away so everyone knows who they are and can make them feel welcome.
Additionally, be sure to check in throughout the evening, giving your partner some space if needed while also making sure they have everything they need and aren't feeling left out of conversations or activities. Doing this will demonstrate that you value their presence at the event while helping keep everyone comfortable throughout the night!
Conclusion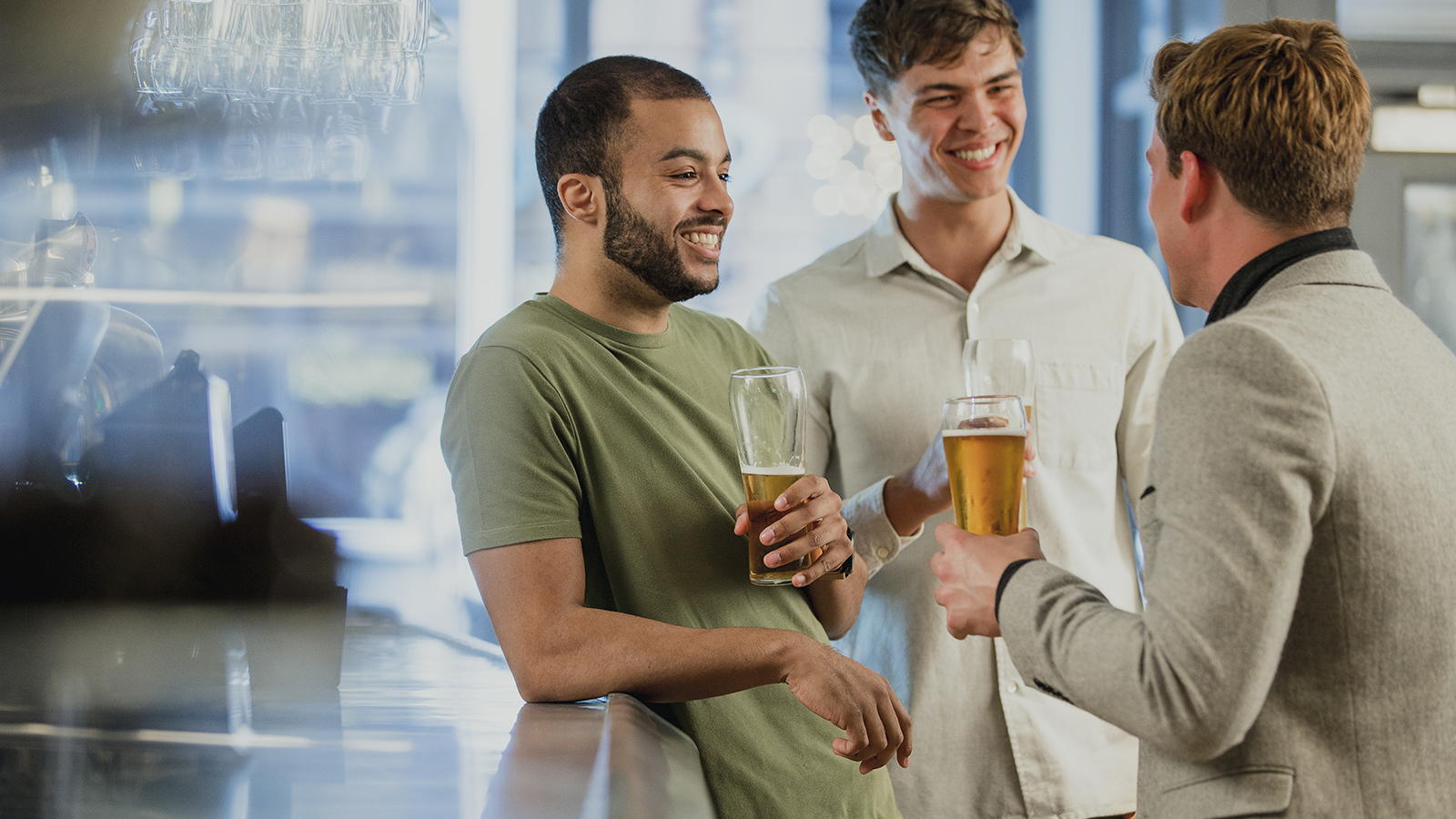 Having a plus-one to accompany you to a party can be an enjoyable experience, but it's important to follow the rules of etiquette. Respect the host's wishes and make sure that your guest is aware of any dress code or age restrictions.
Don't forget that if you need someone to escort you, looking up "escorts near me" is always a viable option. With proper manners and consideration for all involved, having a plus-one at a party can create memorable moments rather than awkward ones!